A young and dynamic 100% made in Italy company located in the heart of the MARCHE region, MADI has been at your service since 2009 for the rapid realization of your haircare cosmetic projects, from the design and formulation to the creation of your products with the highest quality standards and in compliance with the obligations established by current legislation.
Cosmetic Formulations Customized By Experts Since 2009
MADI puts its experience, its cosmetic laboratories, its own cosmetic workshop at your service to provide you with all the services necessary for the realization of your project, whether it concerns the creation of products in bulk, or whether it requires a "Full Service" with all our services.
Our customers can choose both our already tested ready-to-market product lines to be customized with their own brand, and the development of new products with completely customized formulations.
Madi Formulates, Produces And Packages Haircare Products
Within the vast park of haircare products for third parties, MADI offers the possibility of choosing products with high tolerability nickel free, GMO free, SLES free, parabens free, petrolates free, silicones free and not tested on animals. possibility of creating HALAL lines.
Water Based | Base Alcohol | Oil Base | Solutions | Cleaners | Emulsions | Creams Gels | Microemulsions
| Gels | Waxes | Biphasic | Triphasic | Sprayable | Pumpable
The MADI production plants allow to satisfy any type of requirement:
Pilot Productions | Semi-scale productions | Industrial productions
The minimum quantity for third party production starts from 2,000 / 5,000 pieces, depending on the type of product and format.
The daily production capacity is 5 tons of semi-finished products and 20,000 packaged pieces.
The systems meet the most modern market demands and technological investments are continuous. Our machinery includes turbo emulsifiers and mixers with capacities ranging from 100 kg up to 1,000 kg.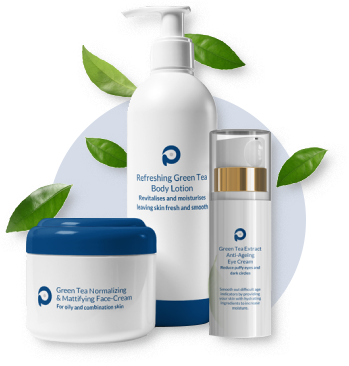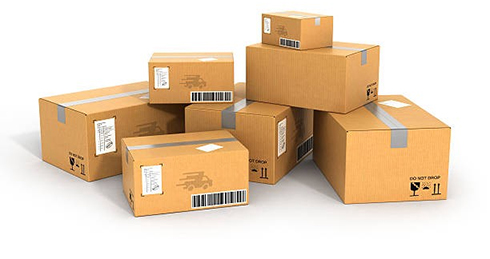 The elasticity of the packaging department allows us to guarantee competitive prices both for small orders and for large production lots.
We manage the packaging of bottles, jars, polyethylene, laminate, co-ex and aluminum tubes, pasty products, airless bottles.